My work update needs to be done here
I am today working on RUSSIAN SPIRAL here is the tutorial
inspired here
I like it so far will use in my future bead embroidery project.
I need to create a present for a Christmas swap- looking forward to that :).
And some recent work-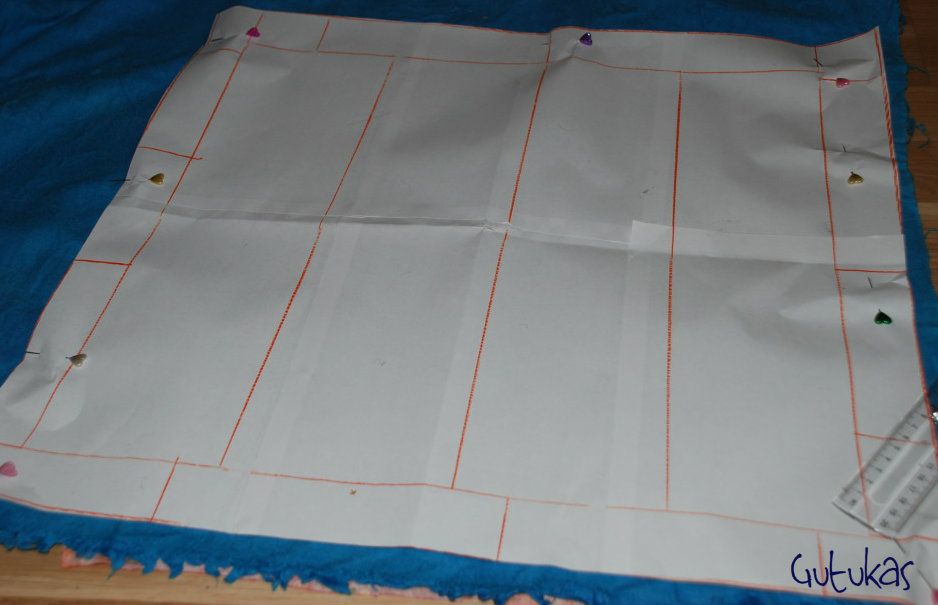 Here is my plan :)
Some hair acessories for my daughter
Some gifts - mostly earings-
And my lovliest piece
A Bird- bead embroidery brooch- pendant, and chain- very simple one
"My precious"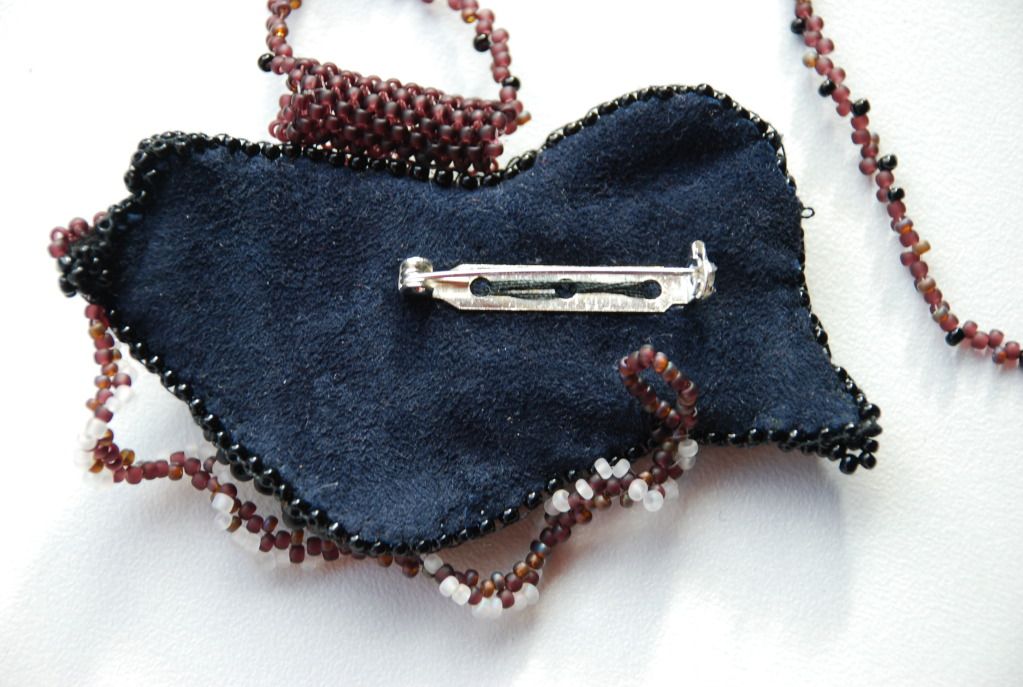 Happy wingy beading
Gutukas