Hi
I have joined an interesting group in
Flikr
it is A BEad table Wednesday- whoever started it it is a great idea to look around the current trends, what is fresh and cooking boiling on the beaders' desks and tables.
I have now three projects bigger and smaller brewing- one is a forever one _bead embroidery painting (I will use G.Klimt's Kiss as a huge inspiration, but I do not have or possess a partten (like theere is for cross stiching) I will be using up close version
- http://echostains.files.wordpress.com/2010/03/the-kiss1.jpg
. So far I haven't got what much to show as I am not working on it constantly mmm (pity).
And another small one it is a pincushion. So am upcycling here using what I have to make a little tiny pincusion for myself. I was very inspired by this post at
Inspirational beading
. It is awsome how many ideas people have... I am bead embroidering (of course) the sides of a mouthwash cap filled with stones for heviness and sturdiness.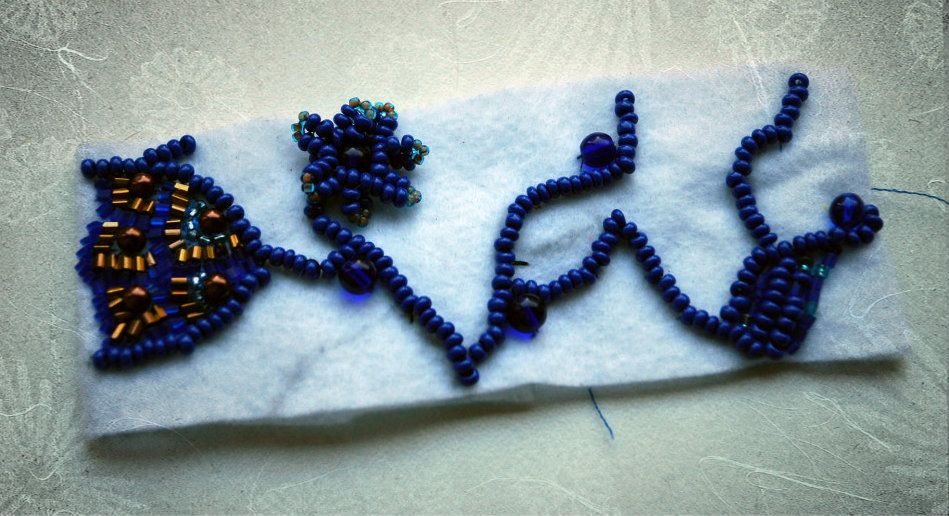 bead embroidering sides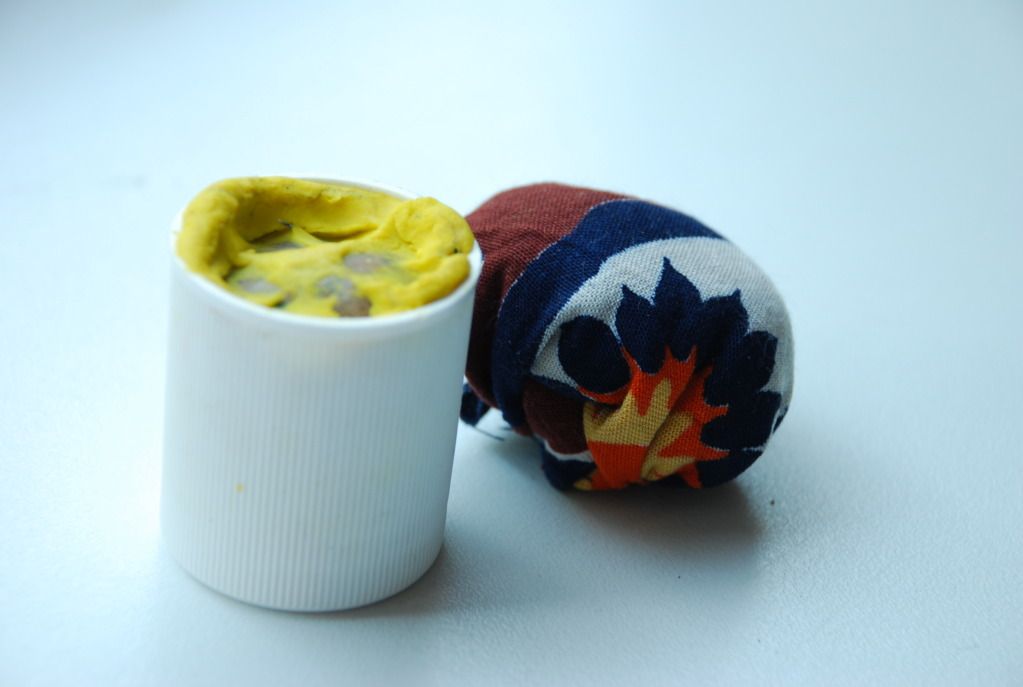 mouthwas cap and stuffed vintage material



| | | | | | | | | | | | | | | | | | | | | | | | | | | | | | | | | | | | | | | | | |
| --- | --- | --- | --- | --- | --- | --- | --- | --- | --- | --- | --- | --- | --- | --- | --- | --- | --- | --- | --- | --- | --- | --- | --- | --- | --- | --- | --- | --- | --- | --- | --- | --- | --- | --- | --- | --- | --- | --- | --- | --- |
| | | | | | | | | | | | | | | | | | | | | | | | | | | | | | | | | | | | | | | | | Have a nice beading and show your table ( I haen't showed mine will do it in the near future). |