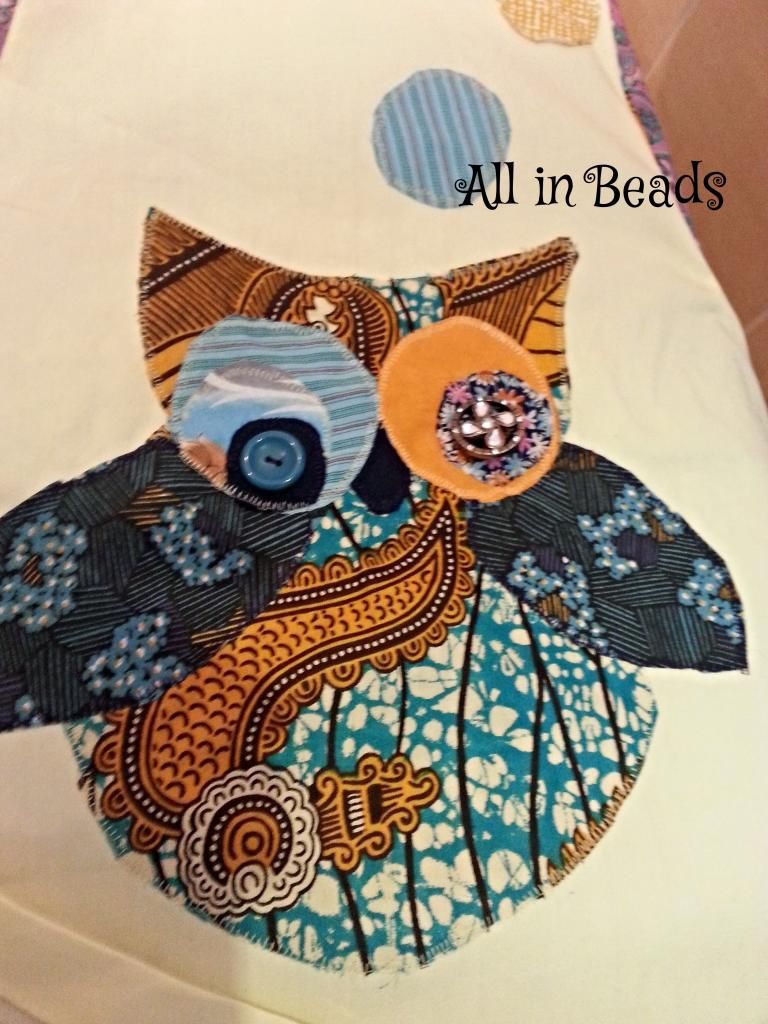 I have got into sewing for the past three months more, I would like to share some things i have created, it is just a humble start for me. ;)
I got into teddy bears a bit, but didn't have enough passion for that, though a promise for my daughter has been made she needs another teddy too. This one was made from something of this : I have my little teddies board here on Pinterest:
Teddies and dolls
. This a cute teddies blog-
http://bears-hut.eu/
Everyone can make it using this tutorial in Lithuanian-
The first lesson
The second lesson
,
The third lesson
The red and green one:
Last but not least, my favourite part my pincushions: here I used buttons from a package kindly sent in exchange for a tutorial (it is coming up) from
K&C Supplies
on Etsy
(they sell zippers and buttons). I used cute buttons chevron one and patchworked one ;)
Here are all four pincushions (I have left one for myself - the others went (flew :)) as presents for my sewing courses classmates.
Here are all four:
here
, maybe for some inspirations, these cute little projects are very satisfying.
Happy New Year and happy creative sewing :)
G.