I have created these owl pincushions from different fabric pieces, just kept of course in the same colour family of blue, yellow and orange (and three more like that and want to share how I did it). The colourful wonderful buttons were kindly given by
kandcsupplies
. For some owls I had used these: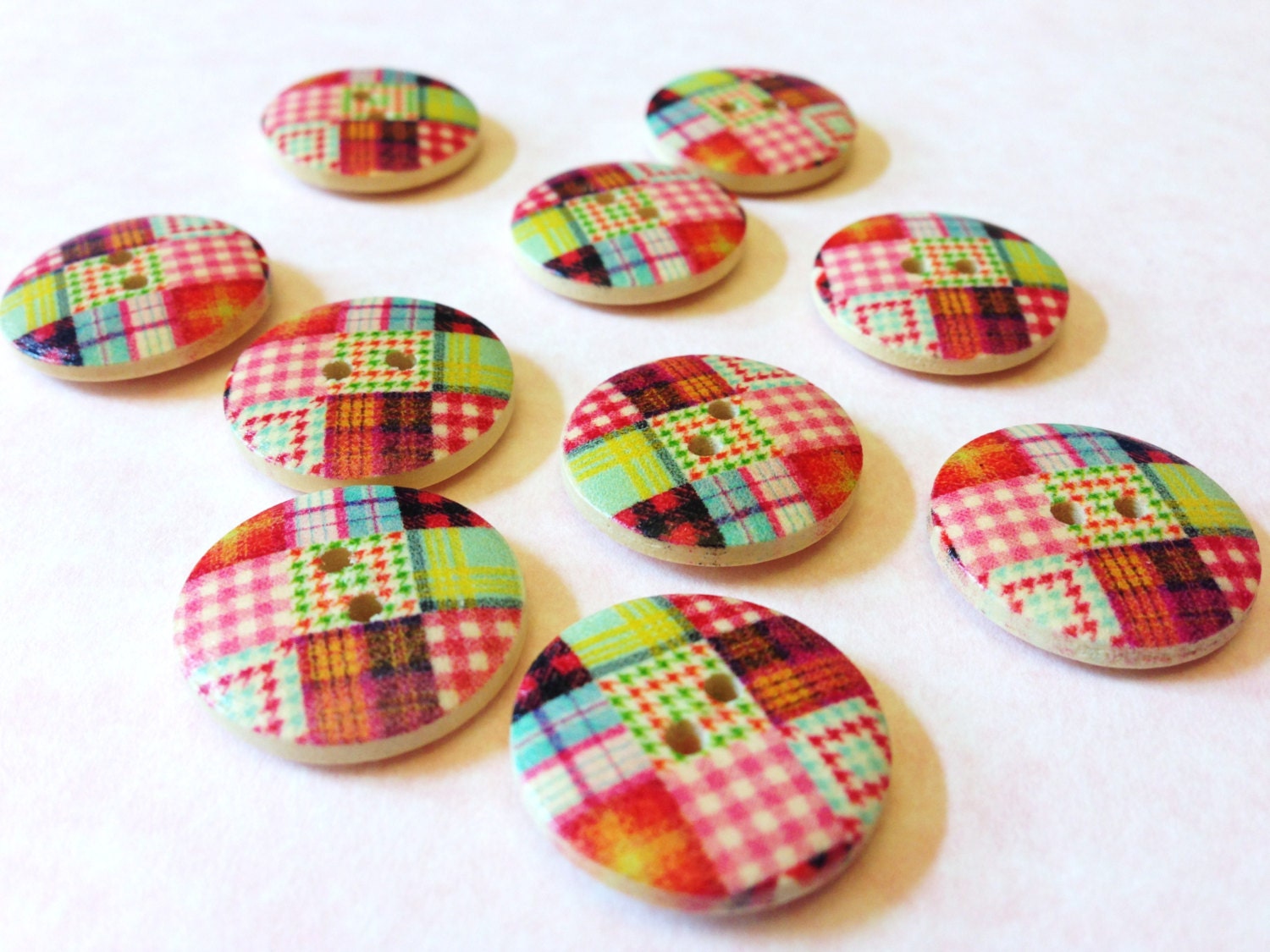 from kandcsupplies (

patchwork pattern wooden buttons)



for other ones the gorgeous chevron printed ones looked great: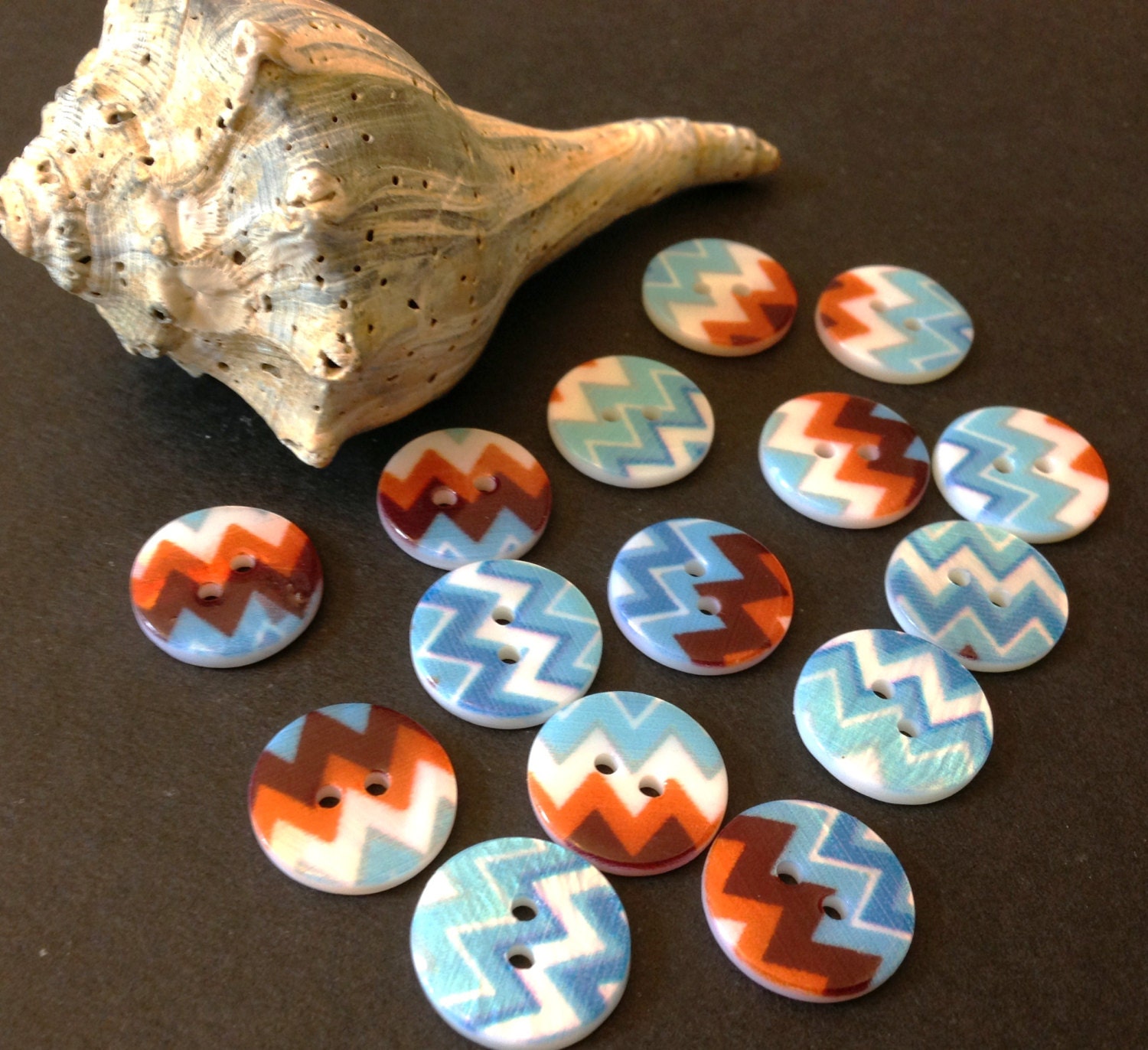 from kandcsupplies (

Small mother of pearl buttons with Chevron pattern)
So you need:
fabrics
buttons
stuffing
sewing kit
ribbon, fur (for decoration)
a sewing mchine (might do without)
Make a paper pattern for your owl pincushion: a body, wings, eyes, bigger eyes, and beak.
Iron your fabrics very very well and cut out acording to the pattern you have drawn, I was inspired by the owl on the plate..
Take the body part, place bigger eyes, a beak and wings, sew around the eyes capturing a part of wings and a beak details placed under use the quilting stich like for an applique:
The result is like this: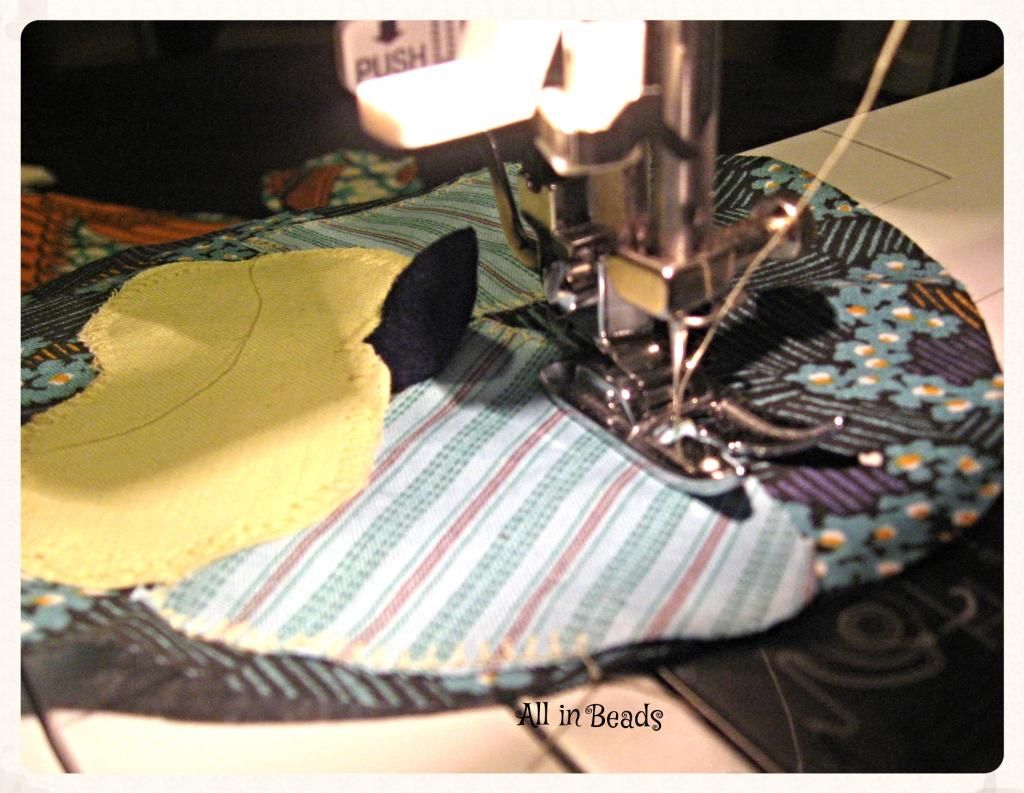 Place the eye details, sew around:
Sew the buttons of your choice for eyes
Put the right sides together of the body parts front and back sew together very well go over twice :)
Place the little fur between the body parts:
Leave a small part unsewn for the tuning inside out, and stuff your owl well :)
Sew the remaining gap with invisible seam ;)
The result is something like this and you might use your pincushion tied around your sewing machine.
So have a nice time sewing your pincushion ;)
Gutukas (All in Beads)